"J" from 08 September, 2022
Were born kittens from Yagor and Uelsi, 1 boy and 1 girl


Breeder: "Sweet-Beast"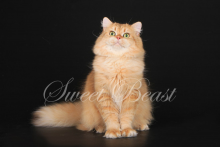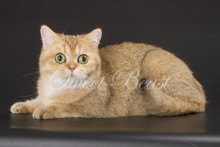 Gender: male Colour: black golden spotted EMS-code: BRI ny 24 Date of birth: 08.09.2022 (4 months 19 days) Pet class: Breeding/show Weight: 1.51 kg from 07.01.2023 Status: in wish list from 15.01.2023 for lyudmila, but you also can send the request. 3 days left to removing the cat from the wish list.
Breeding price:

$220
Old price:

$550
Photos, more details
Buy
wish list

Breeder: "Sweet-Beast"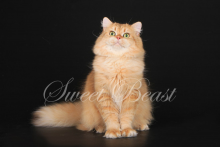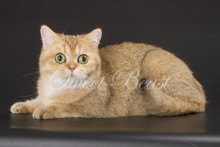 Gender: female Colour: black golden spotted EMS-code: BRI ny 24 Date of birth: 08.09.2022 (4 months 19 days) Weight: 2 kg from 14.01.2023 Status: breeding
Photos, more details