"E" from 26 October, 2022
Were born kitens from Vitaminchik and Dulce, 2 boys


Breeder: "Sweet-Beast"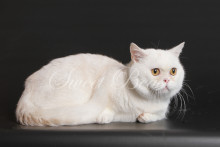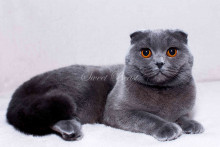 Gender: male Colour: blue silver ticked tabby EMS-code: MNS as 25 Date of birth: 26.10.2022 (5 months 4 days) Pet class: Breeding Weight: 0.34 kg from 08.12.2022 Status: reserved for Sparrow. 8 days left before the end of the reservation.
Photos, more details

Breeder: "Sweet-Beast"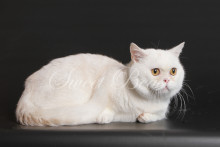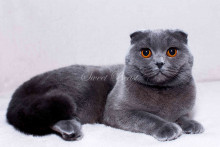 Gender: male Colour: blue silver ticked tabby EMS-code: MNS as 25 Date of birth: 26.10.2022 (5 months 4 days) Pet class: Breeding Weight: 0.51 kg from 08.12.2022 Status: sold
Photos, more details